Commercial
Do you need Commercial, Custom stock, Lifestyle pictures or Executive head shots for your publications, website and print marketing materials? We are here to help. Wether your needs are on-site in the Seattle area or out of State, we have the experience, knowledge and understanding to help you and your company convey the right message through photography.
Do you need Custom stock or Lifestyle shots for your website, corporate magazine, catalogue, print or marketing material? Or perhaps coverage for an upcoming corporate event? Do you need Executive or staff head shots that show how relatable you are? If so, you have come to the right place.
Pictures convey messages. It is all the more important that your company pictures convey the right message. That's where we excel. We are to help. With our experience, high standards, and our attention to detail, we will listen to what you need and want, share our ideas and together come up with a plan on how we can best help you to best represent yourself and your company.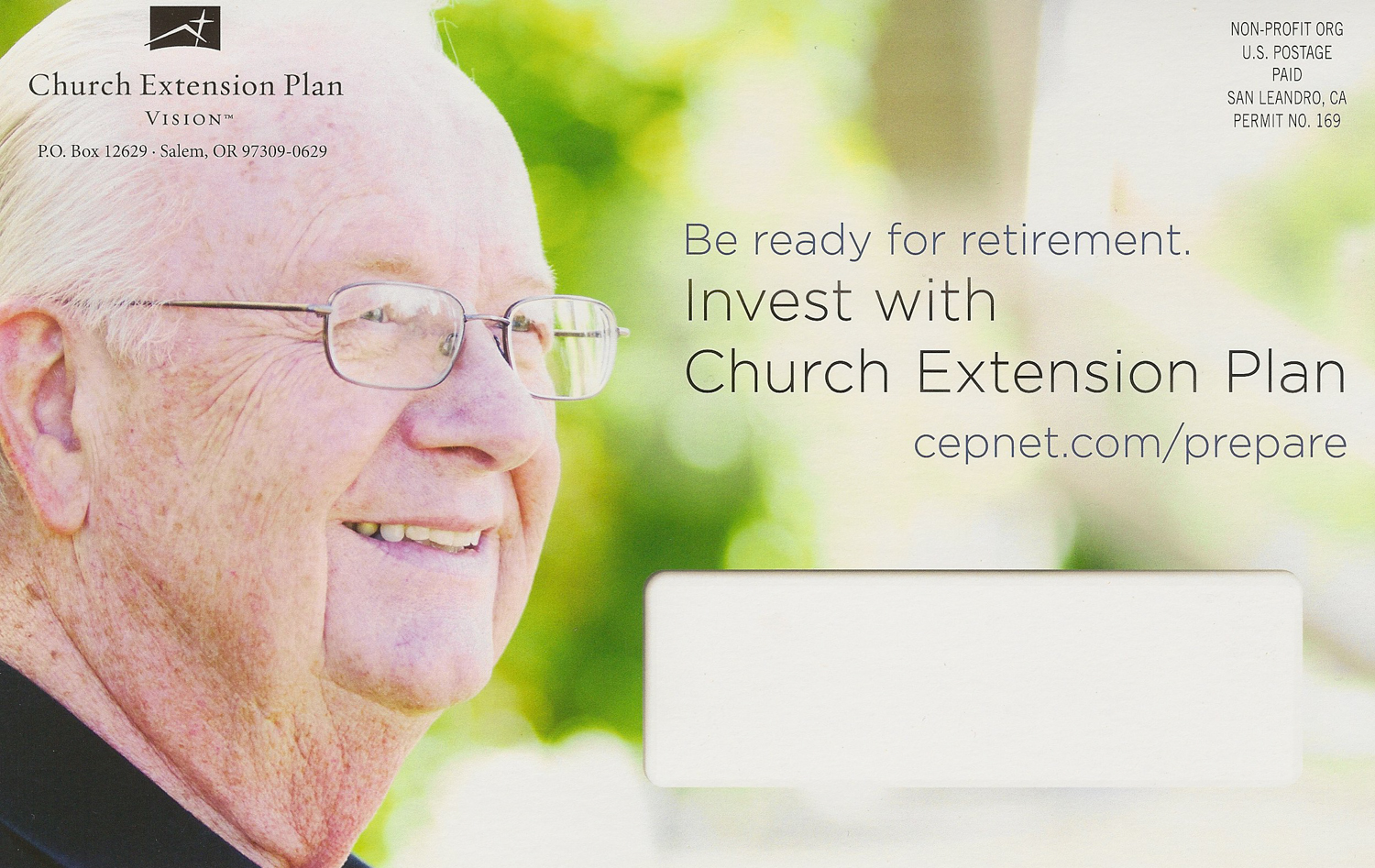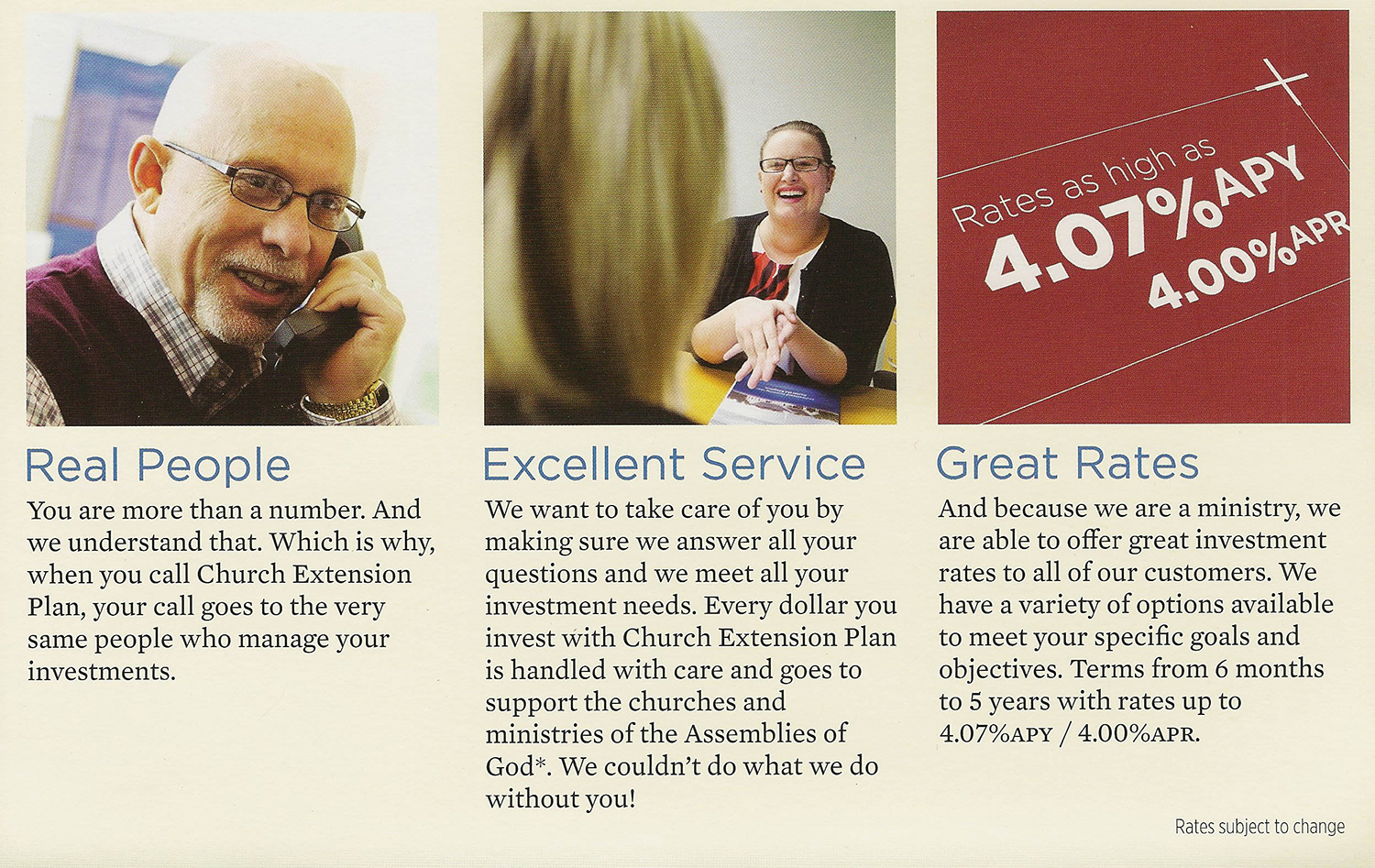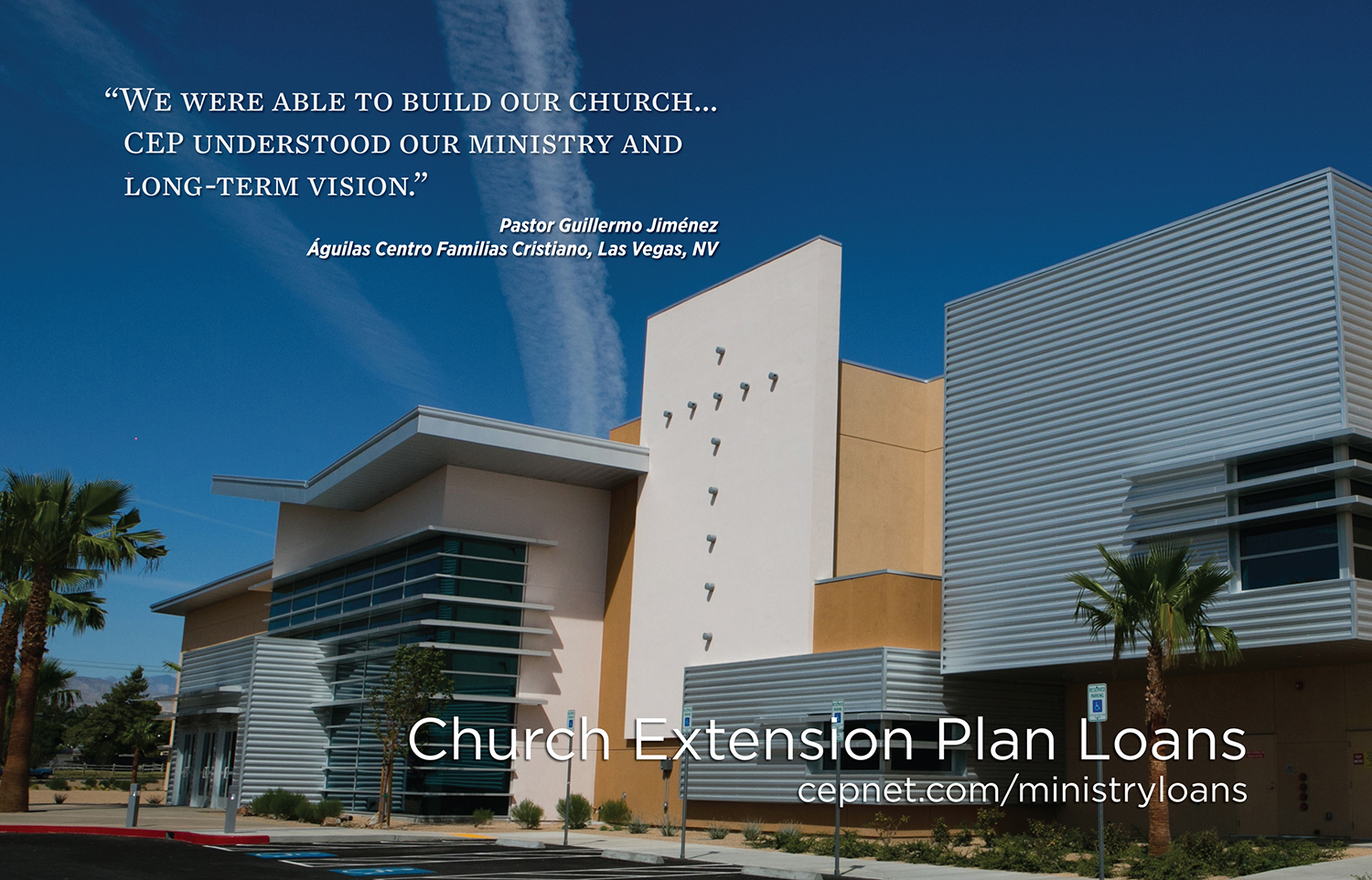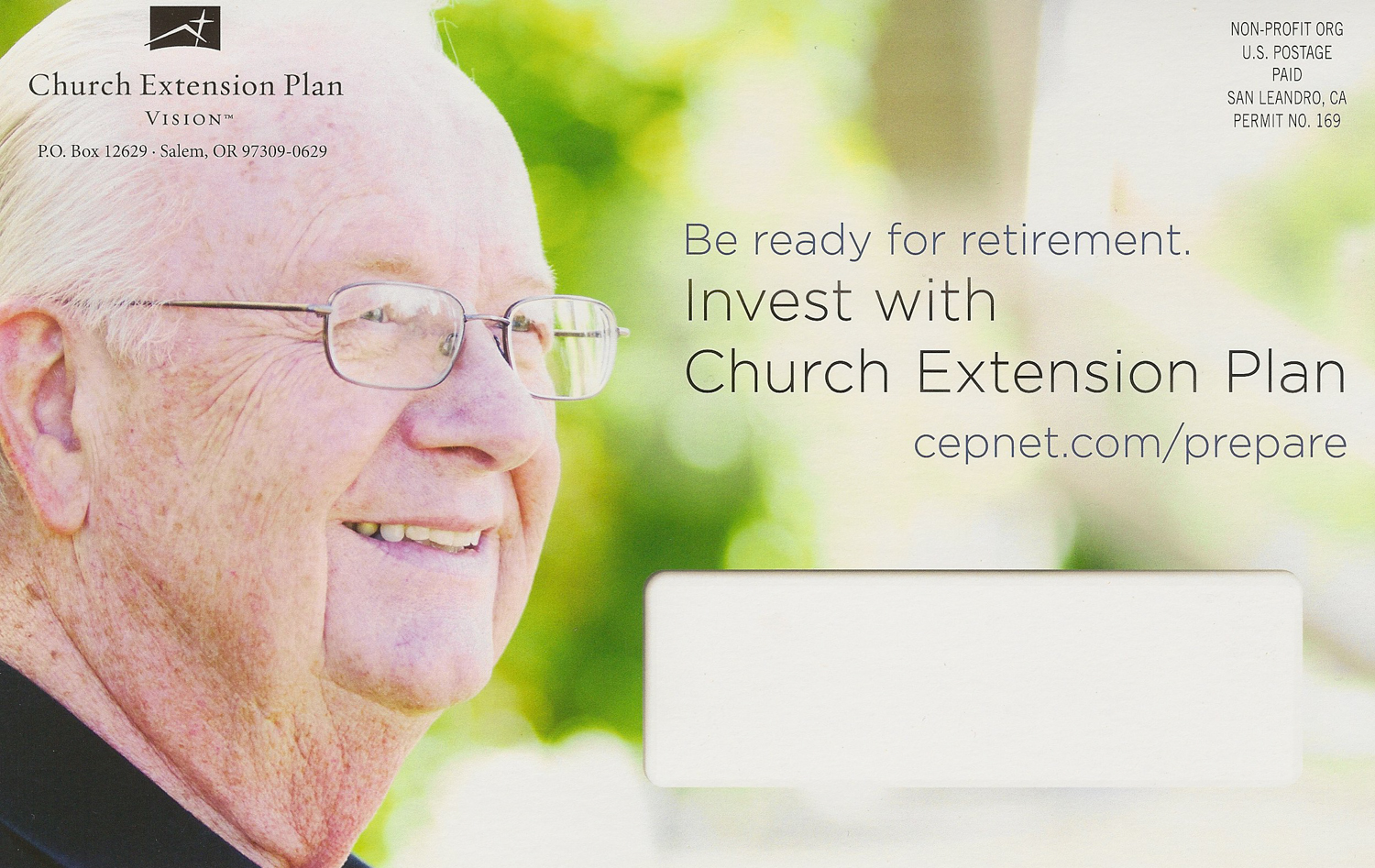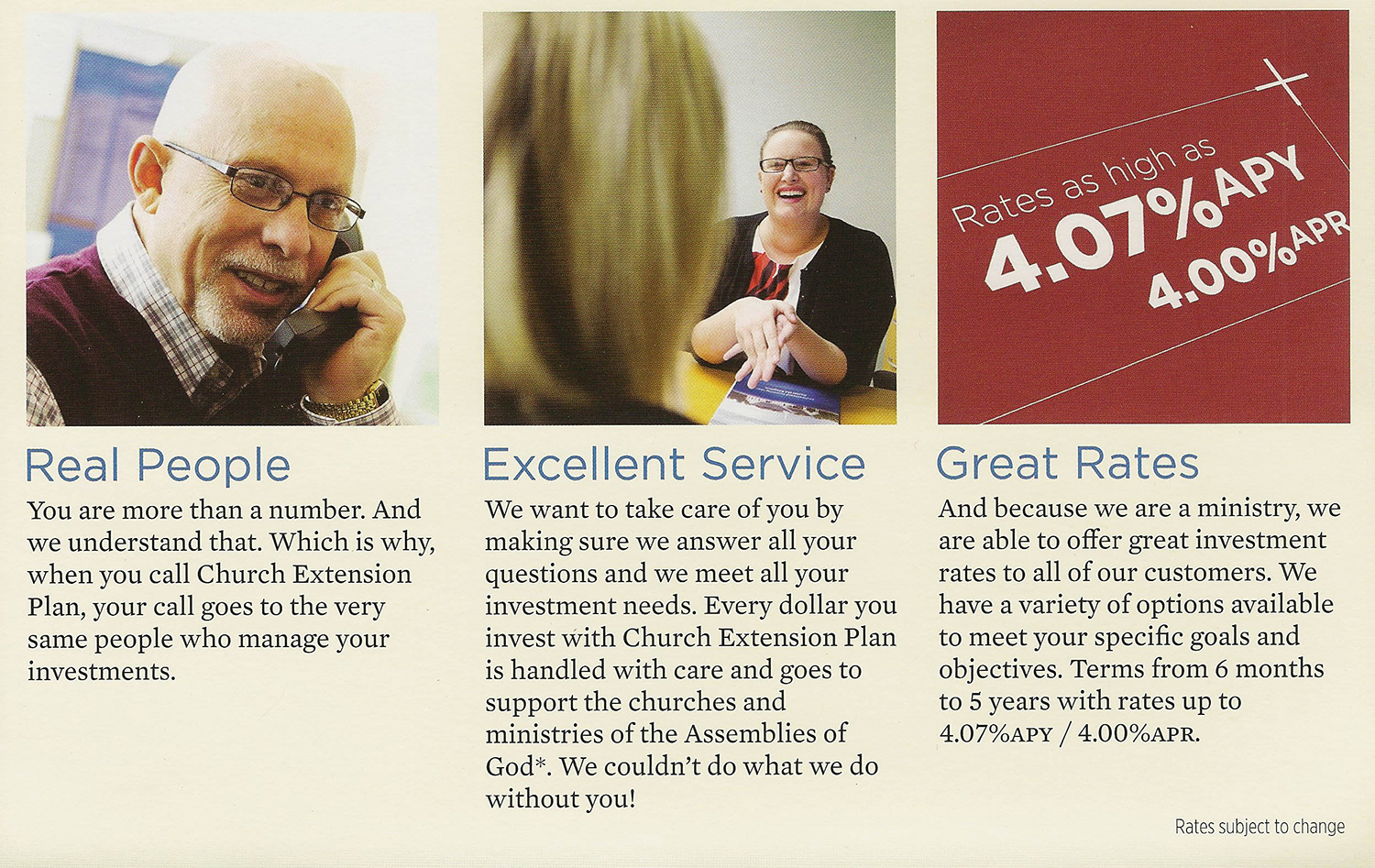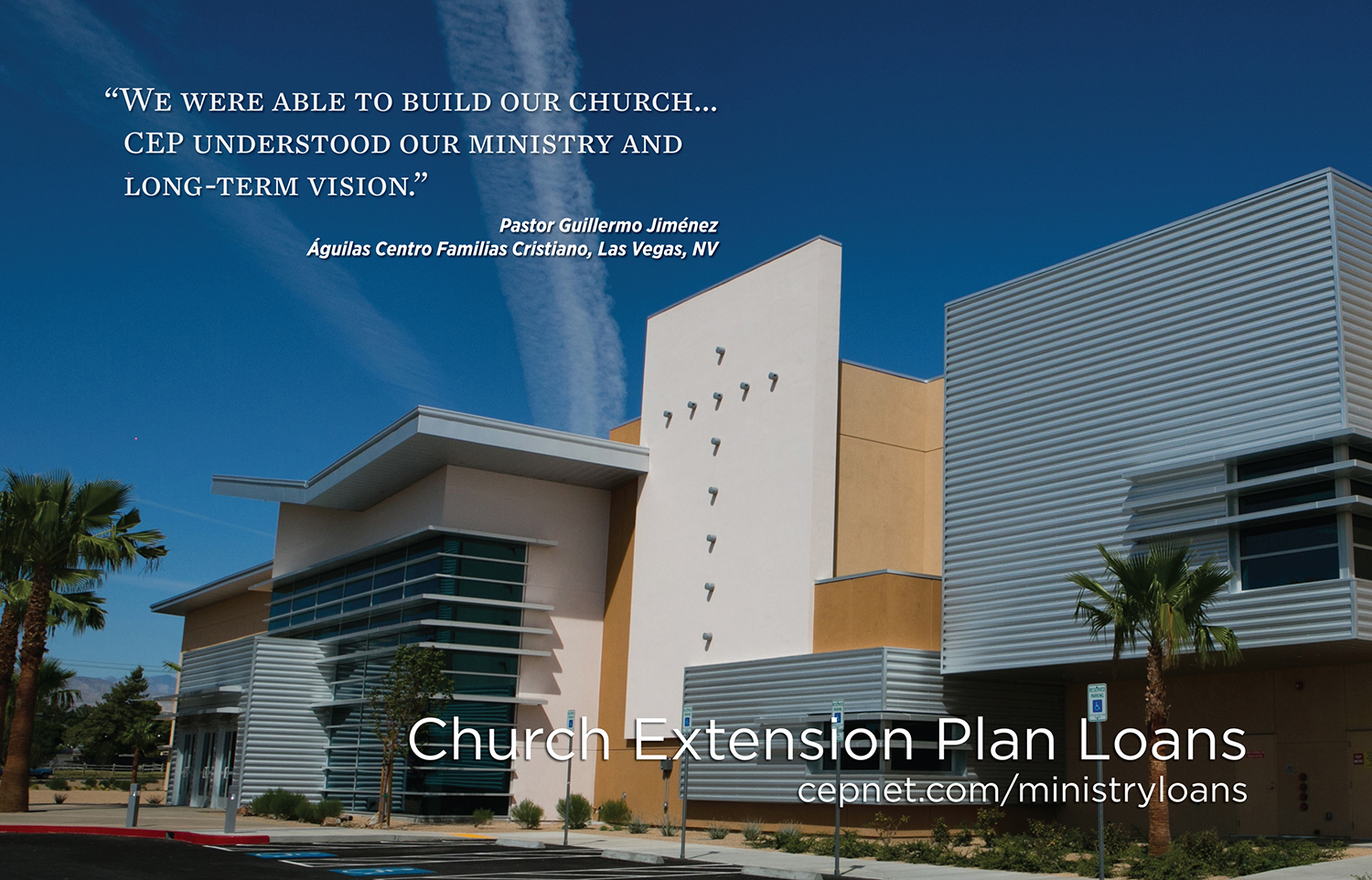 For more information, please fill out the form below with as much detail as possible and we will get back to you as soon as possible. Thank you and we look forward to partnering with you!